Study trip
Each year the students choose a place to visit to experience how logistics and supply chain management is used abroad. The trip is organized by the study trip committee during the autumn semester and takes place during the spring semester. In 2017 we went to Panama City. Former trips includes destinations such as Rio de Janeiro and Shanghai.
Study trip to Panama City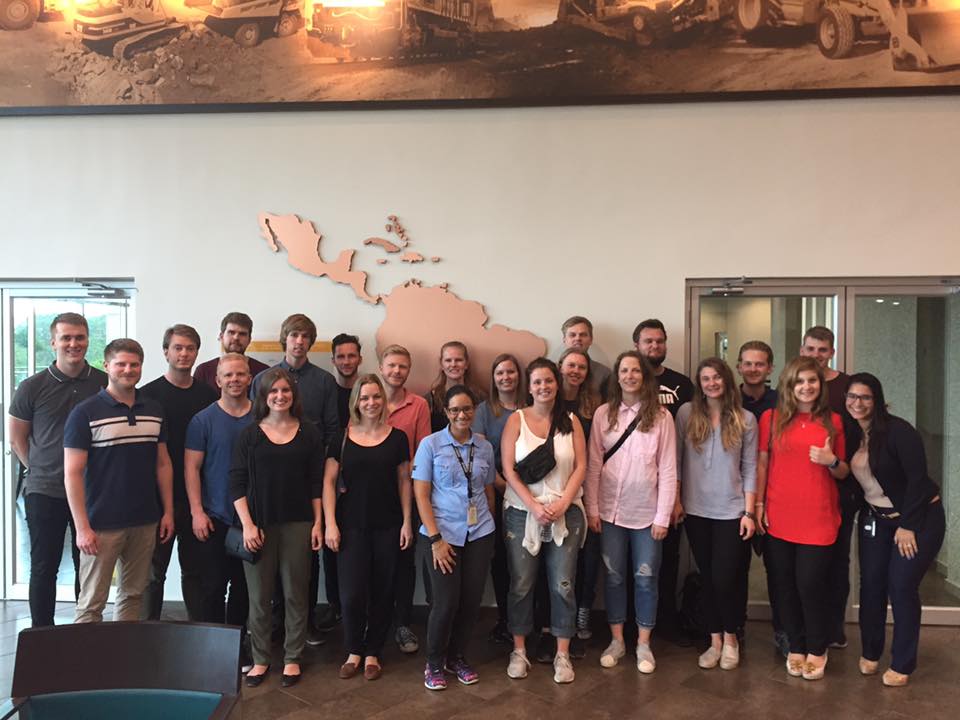 The study trip to Panama City was about education, personal development and networking with classmates, companies based in Panama.
You can read more about the study trip in the official study trip report: