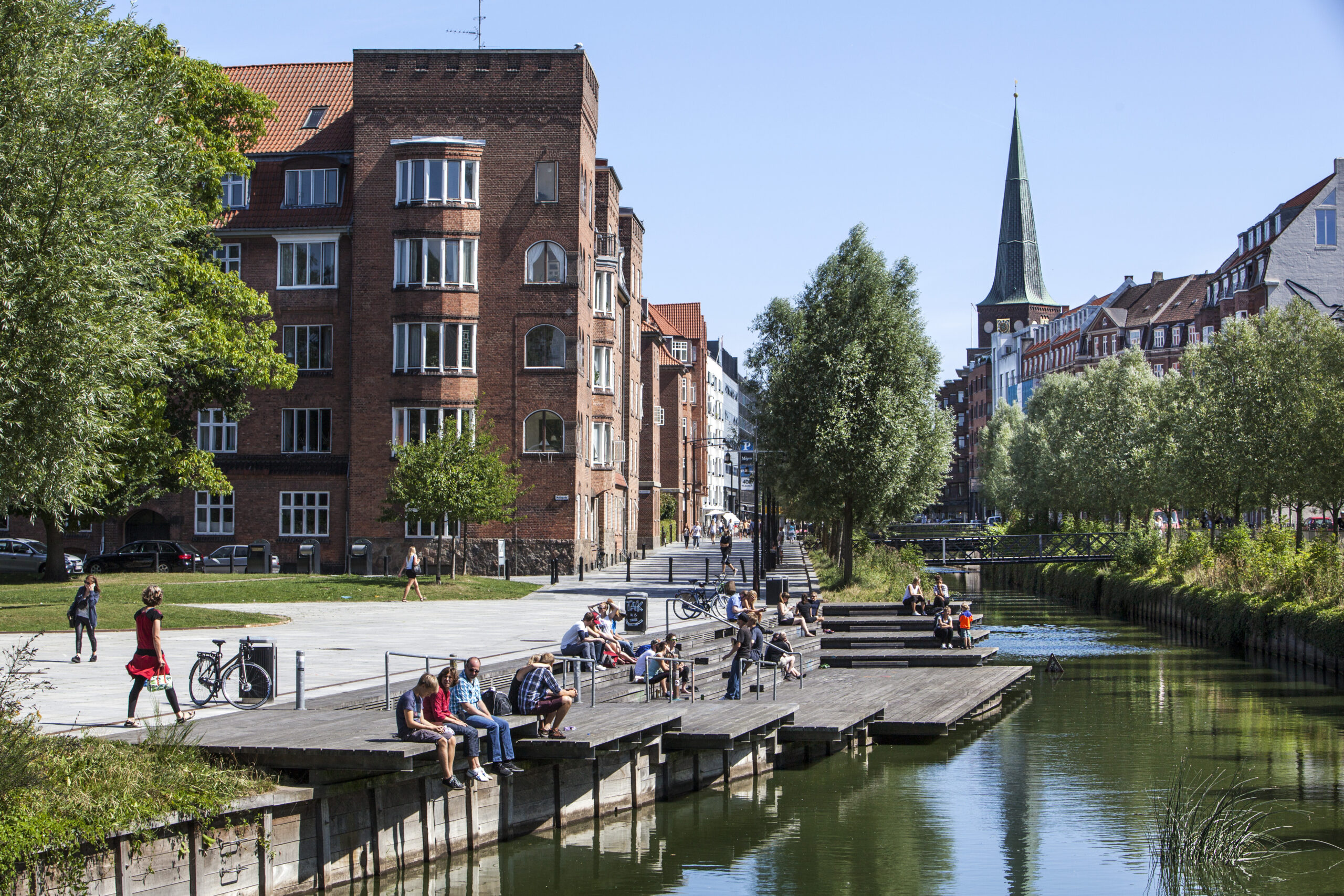 Company Visits
Sometimes it can be difficult to see the practicability in the courses. When we visit companies, it gives a new perspective on our lectures. When you hear a CEO explain their production planning or their way of cooperating with their suppliers, you can suddenly see some of the tools from lectures applied to real life situations. Further, after a company visit, you have newfound energy and enthusiasm. You feel a lot more passionate about your studies when you are able to see that they teach us exactly what the companies use in their everyday life. During the years we have visited companies such as Lego, Vestas, Dansk Supermarked and Pandora.


Study Trips
Once every year we go on a study trip, mostly to a location abroad. The students decide where to go, where to live, which companies to visit and what to experience. It offers a mix of company visits, local and national attractions and socialization with classmates. Visiting companies in other countries is a very interesting and exciting experience, as they conduct their business differently than the companies we visit in Denmark. Furthermore, these visits are a great way to make contacts in other countries, in addition to getting to know each other in a more relaxed environment.


SuLOS Connect
SuLOS Connect, formerly known as Stay in touch with SuLo, was hosted the first-time on the 13th of April 2013. The SuLOS Connect is an initiative to build a stronger connection between its members, professors and the alumni within the field of Logistics, Operations and Supply Chain Management.
The speakers give presentations about their careers, about how they are using the knowledge gained during their education in their daily work or other relevant topics in today's world of supply chain management and logistics. Furthermore, there is time for networking reserved throughout the event.